Photography Contest
Earth Photo 2023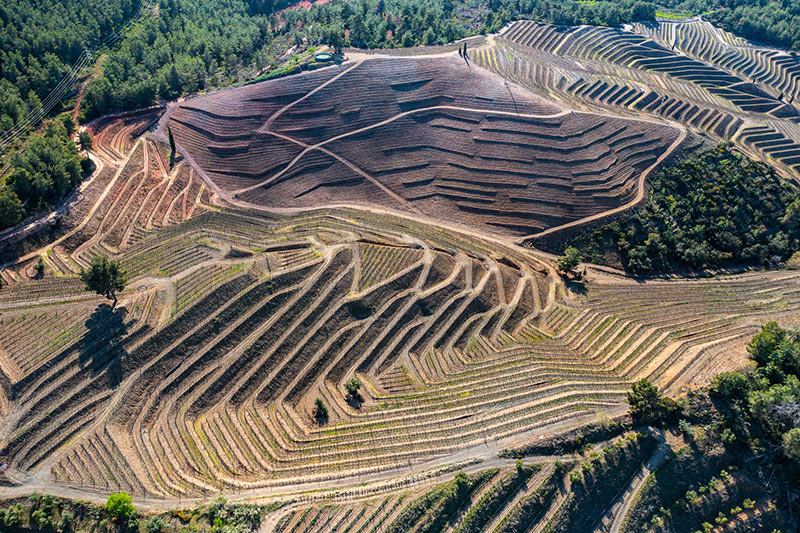 Deadline |
CLOSED
Theme |
People, Place, Nature, Changing Forests and A Climate of Change
Territory |
Worldwide
Eligibility |
Open to all
Entry Fees |
15 GBP
Prizes |
Exhibition

Photography and film are the most powerful mediums of our time, they enable us to convey meaning and provoke deep emotional responses far beyond the barriers of language. Now, more than ever they also play an influential role in how we see, represent and understand the world around us.

This is especially important as we face the interconnected impacts of the climate breakdown, decline of biodiversity and rapid environmental change which have led to the degradation of ecosystems everywhere. Our precious air, rivers, oceans, lands and food are affected by plastic waste, pollutants and destruction, leading to extinction, epidemics and pandemics. Connected to this is rising inequality and deterioration of human rights, alongside the worsening injustices faced by indigenous communities. Simultaneously we also witness incredible stories of rewilding, species reintegration and positive action towards the preservation and care for the planet's resources, inhabitants and ecosystems through research and resilience programmes. All these perspectives and more are what Earth Photo is focused on bringing to the fore.

Established in 2018, Earth Photo is a world-leading international programme dedicated to engaging with still and moving image makers. Working across multiple genres sharing the prescient issues affecting the climate and life on our planet. Our main objective is to reveal the narratives behind the pictures, informing, entertaining and engaging audiences while encouraging conversations about our world, its peoples, environments, and the changing climate.

Earth Photo 2023 brings some exciting changes. This year for the first time the category for submissions is completely open, we encourage practitioners of all ages, working in all genres, to send us their most compelling works as relevant to the focus of Earth Photo. Alongside this we have developed a stellar selection of awards, plus a range of collaborations with national and international arts organisations to increase exposure and opportunities for practitioners and audiences. We are excited for you to evolve with us on this journey and look forward to seeing your work.

Earth Photo is co-directed by Forestry England, the Royal Geographical Society (with IBG) and Parker Harris.

AWARDS

Earth Photo 2023 £1000 for an outstanding photography project that tells a compelling story about life on our planet
Climate of Change £500 for a submission that explores the impacts of climate change upon people, environments, and wildlife or showing resilience and innovative adaptations resulting in positive actions.
Forest Ecosystem £500 for an extraordinary submission relating to trees, forest ecosystems, ecologies, workers, inhabitants, guardians of the forest, forest biodiversity, resilience, climate impacts and communities.
We the Forest £200 and publication in an upcoming forests, science and art focussed book by Forestry England in partnership with Cultureshock.
Moving Image Award £500 for the strongest short film that tells a compelling story about life on our planet
Sidney Nolan Trust Residency Prize Founded by the famous Australian modernist Sir Sidney Nolan, the Sidney Nolan Trust is delighted to offer a new residency prize to a UK based practitioner. The two-week residency at Nolan's former home The Rodd will offer unique access to the artist's important photographic archives and will be awarded for internationally relevant storytelling and innovation.
David Wolf Kaye Future Potential Awards (DWKFPA) Awarded to two practitioners 25yrs old or under (age as of the 2nd of May 2023) – one for stills photography and one for moving image - and will help young photographers and filmmakers realise their full potential, championing their work and celebrating their emerging talent. The winners will each receive a cash prize of £250 towards the cost of their next project, and mentoring by a leading photographer or filmmaker. In addition, the recipients' images and films will be exhibited at the Society and at Forestry England locations across England, on the Earth Photo website and across social media platforms.