Photography Contest
Viviane Esders Prize 2023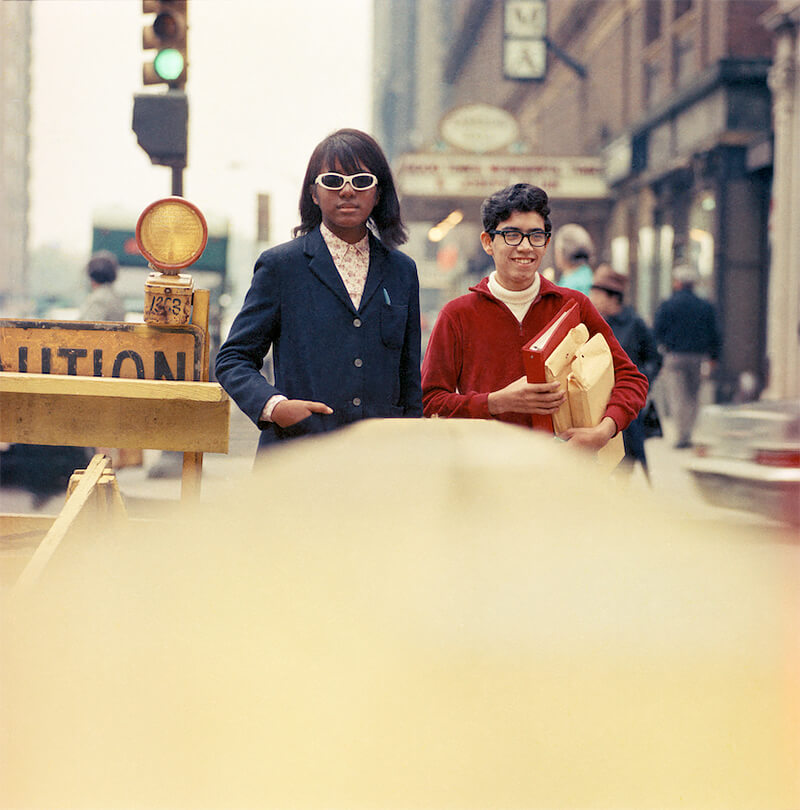 Deadline |
CLOSED
Theme |
Open
Territory |
Europe
Eligibility |
60 years and older
Entry Fees |
FREE
Prizes |
Cash Prize

A prize that each year rewards the career of an independent professional European photographer over sixty years of age, always looking for a creative approach.

A major player in the world of photography, Viviane Esders is pursuing her commitment by creating this eponymous prize.

The prize rewards a career that has already been recognised, but whose importance now deserves to be highlighted and included more clearly in the history of photography.

Each year, a prestigious jury will select five nominees, including one winner.

The prize will reward the winner with an exceptional financial award of €60,000 from Viviane Esders.

The Prix Viviane Esders will be presented during the Paris Photo event in 2023.

The jury, consisting of personalities from the world of art and culture, accompanies Viviane Esders in choosing the five nominated photographers and the winner from among the applications.

Since the 1980s, Viviane Esders, gallery owner, photography expert and collector has devoted her career to defending, supporting and revealing photographers from all over the world. After an international career that took her to the United States, Russia and China she continues her commitment by creating the Prix Viviane Esders.

The Prix Viviane Esders honors each year the work of a professional European photographer over 60 years old, independent and engaged in a creative process.

It rewards photographers whose work over a period of forty years or more deserves to be highlighted.

It underlines the look and the itinerary of a life, that of photographers, these creators whose medium has been tirelessly present alongside Viviane Esders. It thus brings together two complementary and inseparable life paths, that of its initiator, dedicated to discovering and making people love photography, and that of a photographer devoted to the constant pursuit of his practice.

This demanding discipline by its particular nature sometimes isolates these authors. It is then necessary to give them a new radiation.