Photo Contest News
Winners of the Focus on the Story Portrait Awards 2021
Alessio Paduano
Focus on the Story is proud to announce that Italian photojournalist Alessio Paduano is the grand prize winner in the Focus on the Story Portrait Awards 2021 for his photograph of a man struggling with the social stigma of having contracted Covid-19.(...)
---
---
IPA 2020 Top Winner Announcement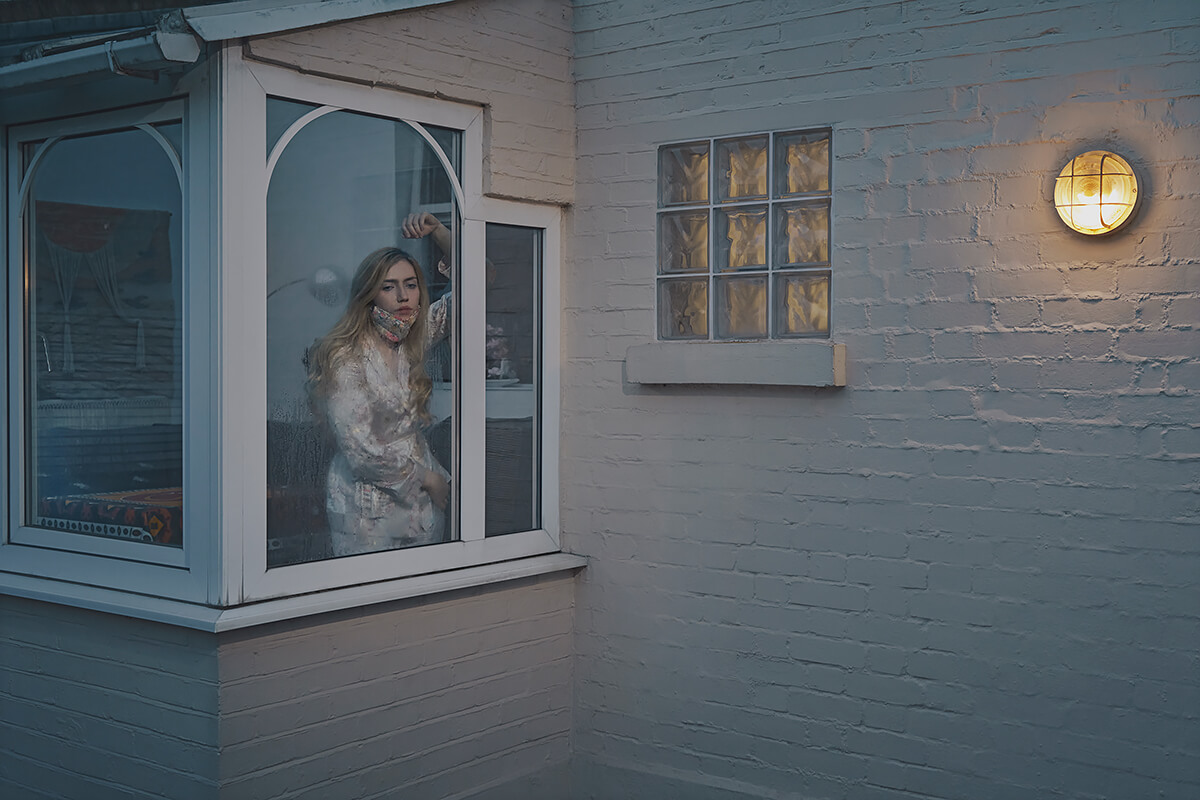 Julia Fullerton-Batten
The International Photography Awards is delighted to announce the category winners and finalists of 2020. (...)
---
---
Tokyo International Foto Awards Announces Winners of 2020 Competition
Little Astronaut, Maurizio Pighizzini
The Tokyo International Foto Awards honors its winning photographers from around the world.
---
---
LUCIE PHOTO BOOK PRIZE WINNERS ANNOUNCED!
Antwaun Sargent
Lucie Foundation - Traditional Category winner: The New Black Vanguard: Photography between Art and Fashion / Antwaun Sargent by Aperture
---
---
2020 Winner of the Prix Virginia is Cristina De Middel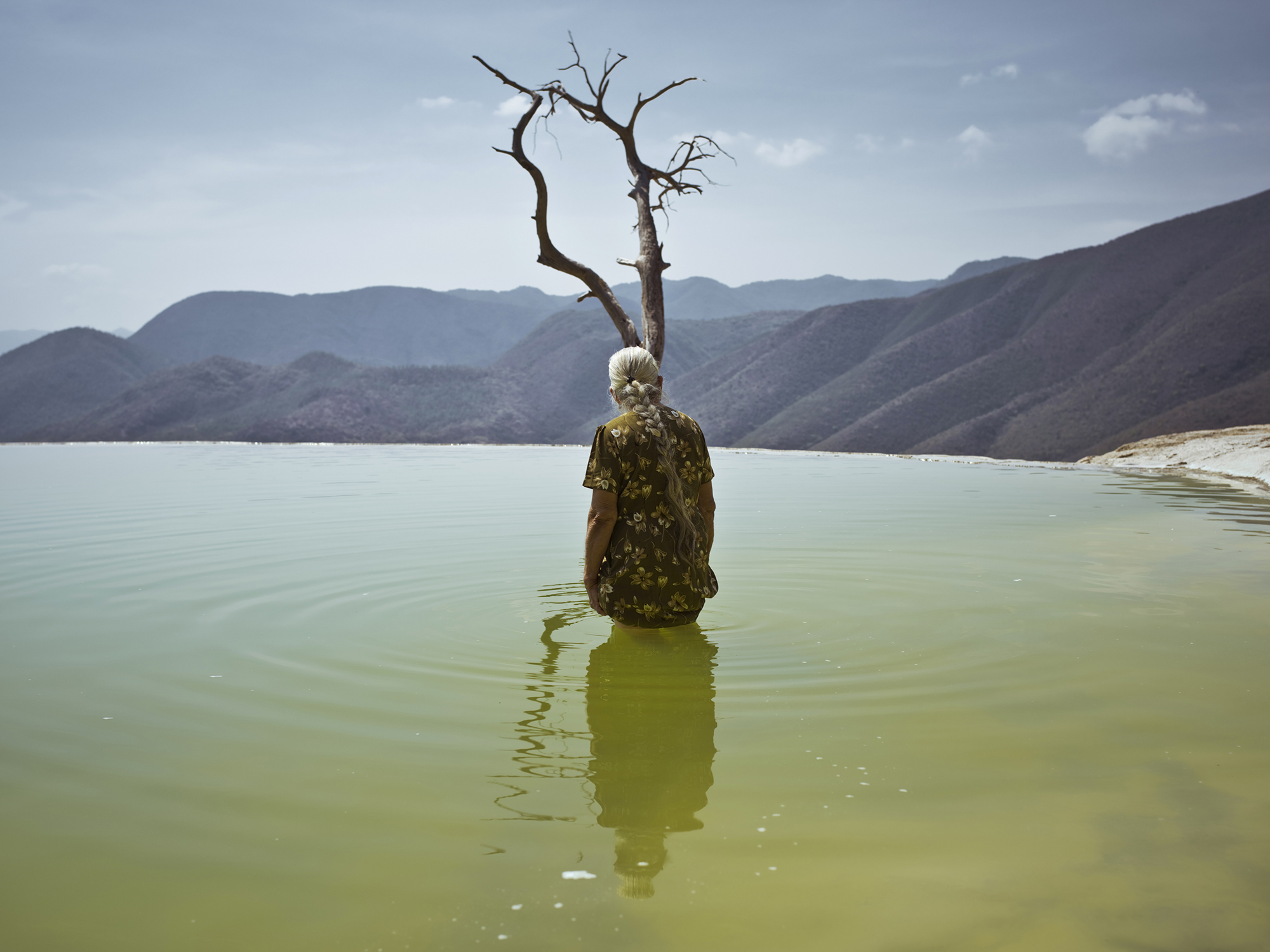 Cristina De Middel
Journey to the center - The Central American migration route is one of the most dangerous and still the most active. The perception of migrants is, despite the valiance that the journey requires, still linked to crime rather than courage and sacrifice.
---
---
BJP International Photography Award Winners
Emeric Lhuisset
1854 Media, publisher of British Journal of Photography, are pleased to announce the winners of the BJP International Photography Award 2020!
---
---