Photo Contest News
2021 Portrait Award Competition Winners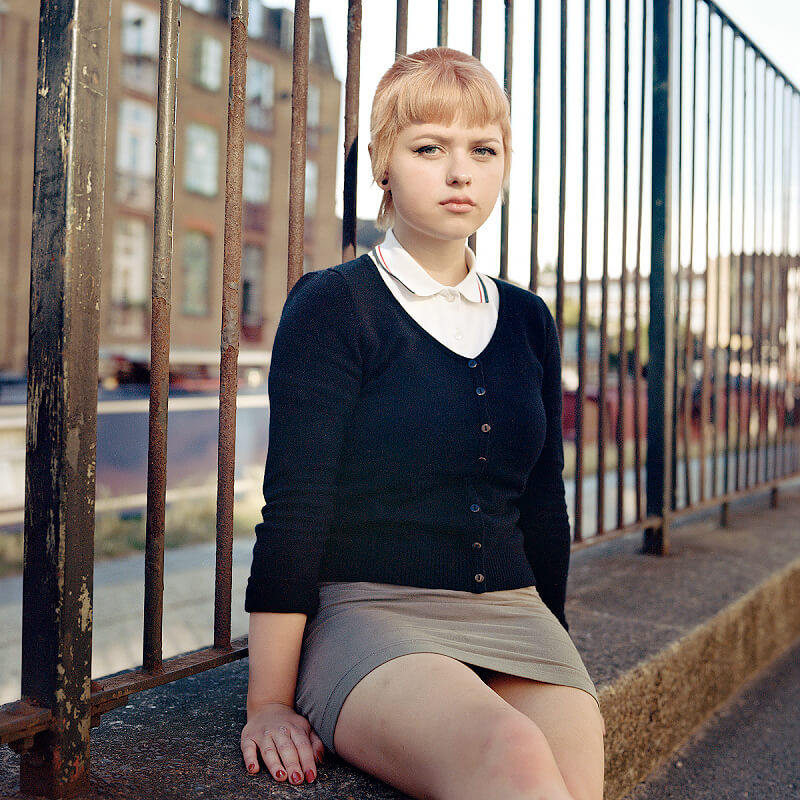 Theme: Portrait Photography- Competition Judge: Nadav Kander
Portrait photography has one of the oldest and most interesting histories that harkens back to the early days of the medium. Through portraits of iconic figures or ordinary people, we discover a deep interest in others. This award aimed to discover the most powerful and captivating images of today's portrait photography.
---
---
Winners and Finalists HOME'21
Hashem Shakeri
The notion of 'home' has taken on new, multilayered meanings for much of the world in the past year-and-a-half, and these 37 photographers awarded by LensCulture's first ever HOME Photography Prize have captured a wide range of realities from 17 countries on six continents around the world.
---
---
Winners of the Creative Photo Awards 2021
Masoud Mirzaei
"The Lake" by Iranian photographer Masoud Mirzaei is the overall winner of the 2021 Creative Photo Awards, the international contest of creative and artistic photography of Siena Awards, an international visual arts festival.
---
---
Portrait of Humanity 2021: The shortlist
Mirja Maria Thiel Travemünde
Though this has undoubtedly been a year that many would rather forget, we must not forget it. Because look closely at the images that follow, and you will see that they capture humanity in all its multifaceted beauty and fragility
---
---
Winners of the Grand Prix Vevey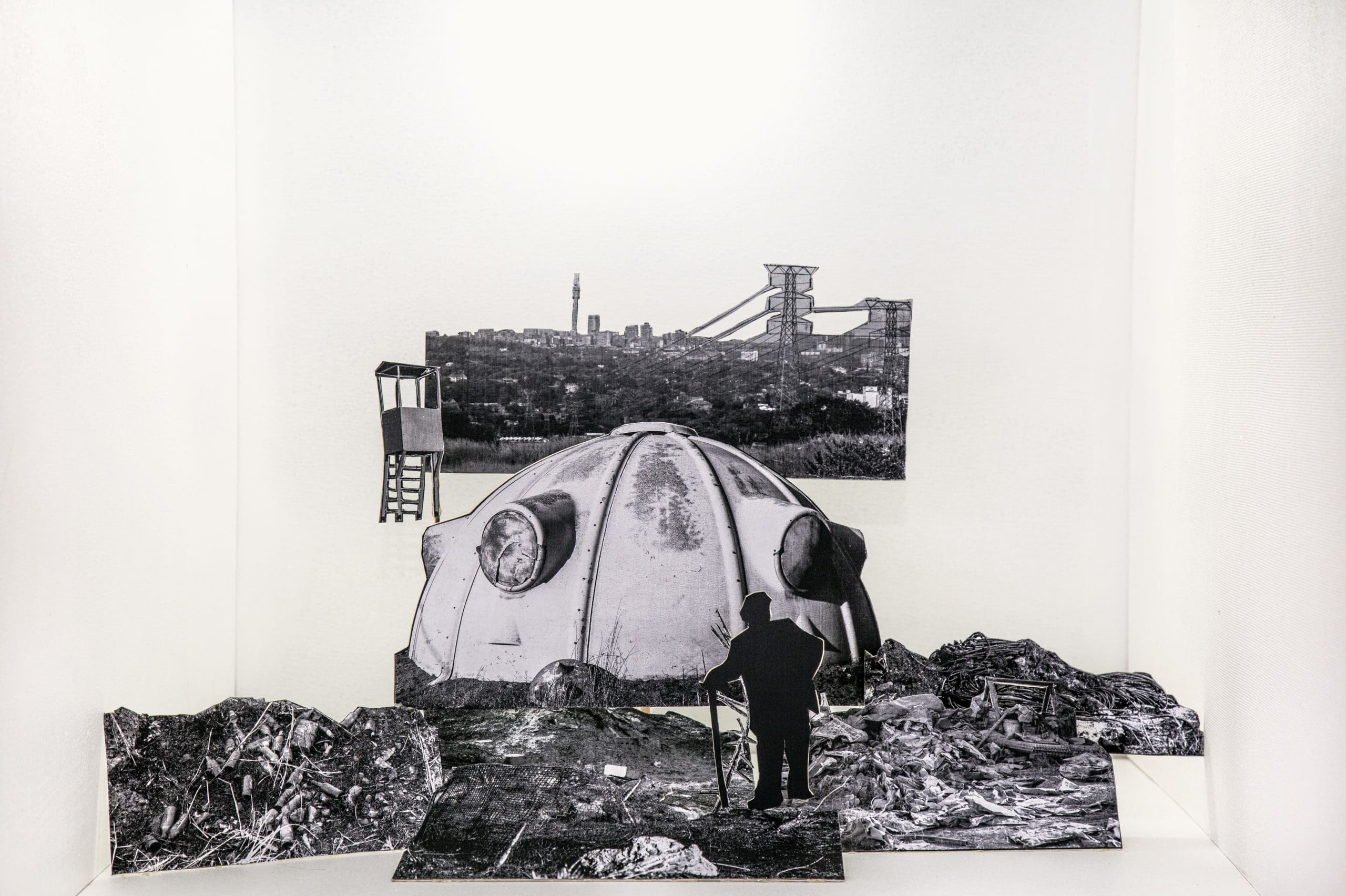 Lebohang Kganye
After three days of deliberation by videoconference, the jury of the Grand Prix Images Vevey chaired by Teju Cole, has awarded the GRAND PRIX IMAGES VEVEY and the IMAGES VEVEY BOOK AWARD 2021/2022
---
---
Myriam Boulos Wins the Grand Prix Isem
Myriam Boulos
The 2021 Grand Prix ISEM is awarded to Myriam Boulos. Born in Lebanon in 1992, she lives and works in Beirut. Since the age of 16, she has photographed the city as a documentarian but also as a personal research. 'As a way to explore, challenge and resist society,' she writes.
---
---