Photo Contest News
Results of the Head On Photo Awards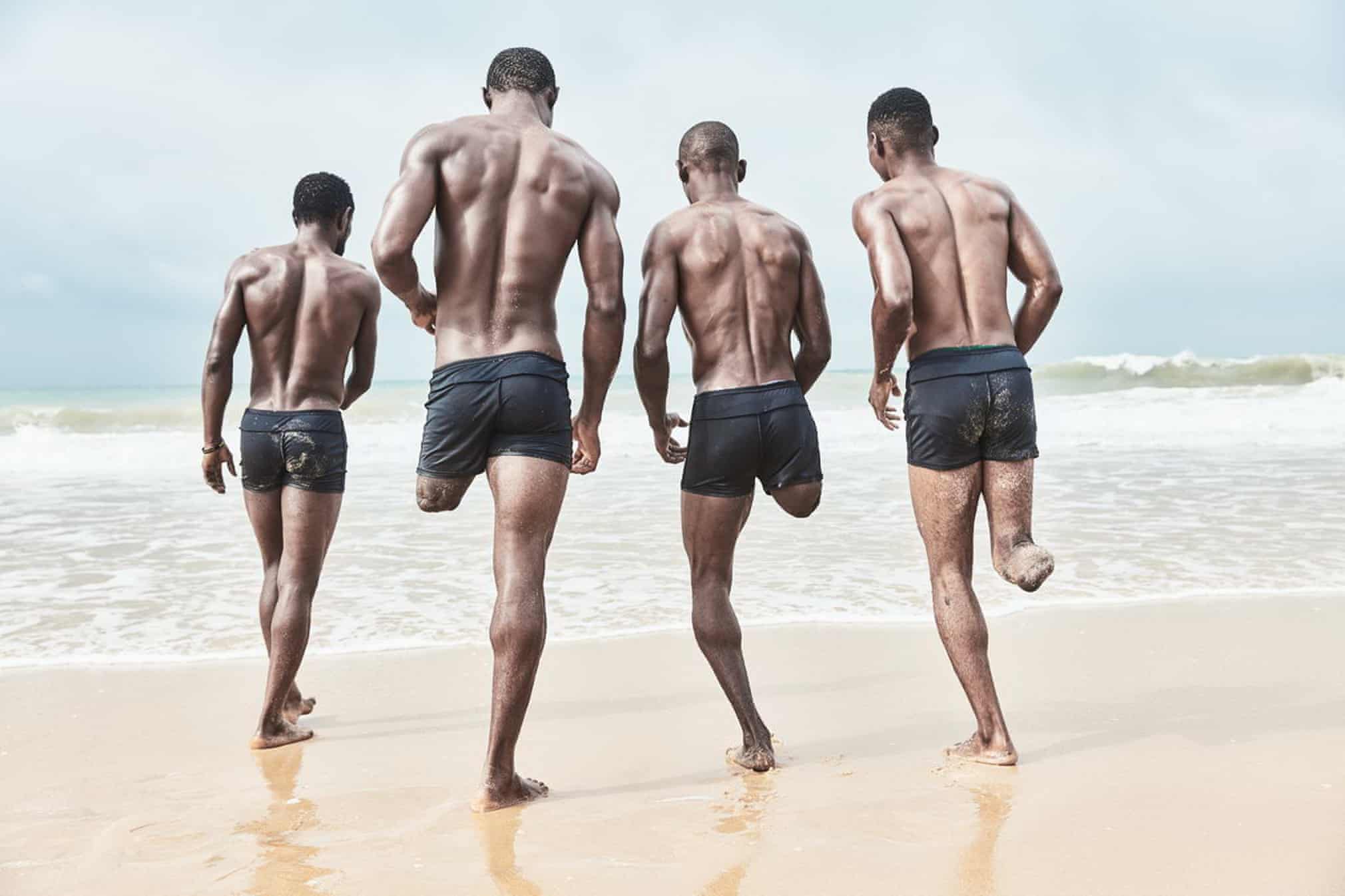 At the Head On Photo Festival launch on Friday night (4 Nov) we announced the much–anticipated winners of the Head On Photo Awards in the Portrait, Landscape and Student categories.
---
---
Farshid Tighehsaz has won the third edition of the 6 Mois Photojournalism Award 2022
Farshid Tighehsaz
Farshid Tighehsaz has won the third edition of the prestigious 6 Mois Photojournalism Award 2022. Farshid is a documentary photographer based in Tabriz, Iran. His work focuses on the experience of being human and the structural, cultural, environmental, and interior aspects that determine our lives. The prize of €10,000 will enable him to continue his project "Labyrinth" on the psychological situation of young people in Iran, a story of undoubted significance given the current protests in Iran.
---
---
Mario Carnicellu: Prix Viviane Esders 2022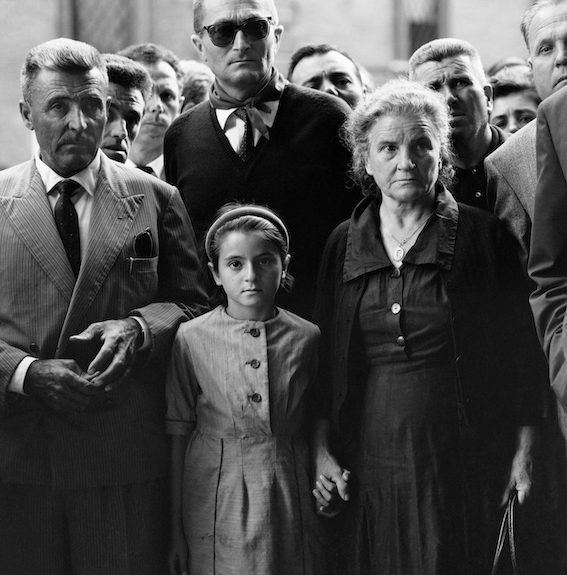 Mario Carnicellu
Viviane Esders has announced the winner of the first edition of the Viviane Esders Prize for photographers over 60. Mario Carnicelli, born in Atri in Italy in 1937, will receive an endowment of €60,000, of which €10,000 will be dedicated to the publication of a book.
---
---
22 Taylor Wessing Photographic Portrait Prize Shortlist
Clémentine Schneidermann
We are delighted to announce this year's shortlist features Haneem Christian for Mother and Daughter and Rooted, Clémentine Schneidermann for portraits from the series Laundry Day, and Alexander Komenda for Zahid's Son. The winner will be announced on Tuesday 25 October 2022.
---
---
Announcing the Winners of Google's 2022 Image Equity Fellowship
Jamil Baldwin
Today, in partnership with Google, For Freedoms, and FREE THE WORK, Aperture is pleased to announce the twenty recipients of the 2022 Image Equity Fellowship. The winners of the 2022 Image Equity Fellowship are: Jamil Baldwin, Miranda Barnes, McKayla Chandler, Maneesha Chaudhary, Nykelle DeVivo, Emanuel Hahn, Eric Hart Jr., Vikesh Kapoor, Adeline Lulo, Tiffany Luong, Maya June Mansour, Da'Shaunae Marisa, Xavier Scott Marshall, Ricardo Nagaoka, Nasrah Omar, David López Osuna, Walé Oyéjidé, Oluwatosin "Tosin" Popoola, C.T. Robert, Giancarlo Montes Santangelo
---
---
THE LUCIE AWARDS ANNOUNCE LYNSEY ADDARIO TO RECEIVE THE 2022 IMPACT AWARD
Lynsey Addario
Pulitzer prize-winning photojournalist Lynsey Addario will receive the 2022 Lucie Impact Award, given to a photographer whose image and/or body of work has made a substantial impact during the current year. The image below is the winning image, along with Addario's other work in Ukraine.
---
---