Photo Contest News
LUCIE PHOTO BOOK PRIZE WINNERS ANNOUNCED!
Antwaun Sargent
Lucie Foundation - Traditional Category winner: The New Black Vanguard: Photography between Art and Fashion / Antwaun Sargent by Aperture
---
---
2020 Winner of the Prix Virginia is Cristina De Middel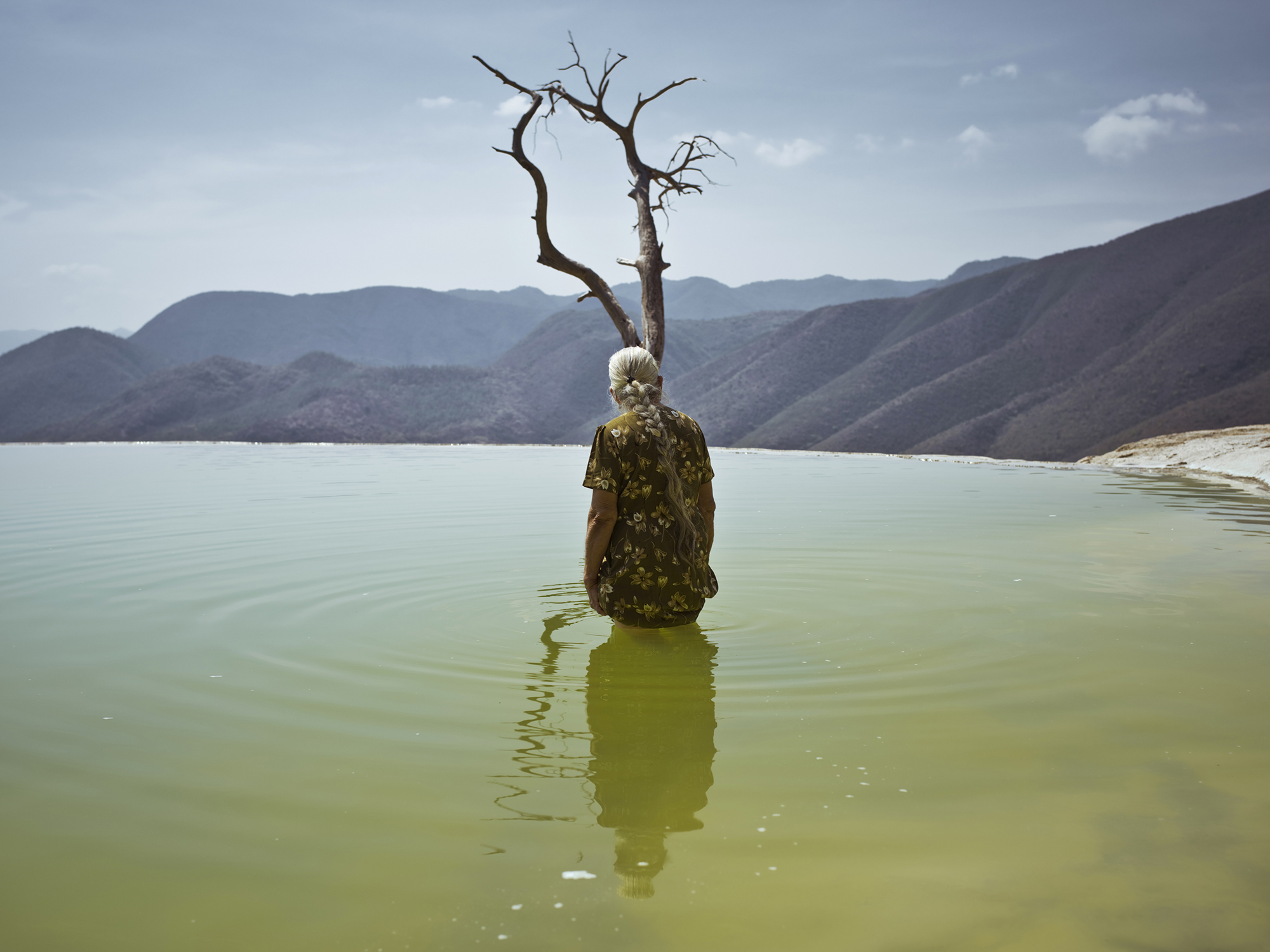 Cristina De Middel
Journey to the center - The Central American migration route is one of the most dangerous and still the most active. The perception of migrants is, despite the valiance that the journey requires, still linked to crime rather than courage and sacrifice.
---
---
BJP International Photography Award Winners
Emeric Lhuisset
1854 Media, publisher of British Journal of Photography, are pleased to announce the winners of the BJP International Photography Award 2020!
---
---
Eric Bouvet Winner of the Prix Polka
Eric Bouvet
Eric Bouvet was awarded the Polka Photographer of the Year Award for 2020. And with him, all the reporters who have covered the Covid-19 crisis. (...)
---
---
Budapest International Foto Awards Announces the Winners of 2020
Eduardo Lopez Moreno
The winners of the Budapest International Foto Awards 2020 edition have been announced. Even though this year was a tumultuous one, the jury panel has seen exceptional creativity and a truly stunning representation of personal stories. Through their work, the photography community shows the power of images in shaping how we see the world. BIFA is once again proud to support and honour these photographers who have such important stories to share through their images, giving us a window to the world through their lenses.(...)
---
---
2020 ILPOTY Awards -The Results!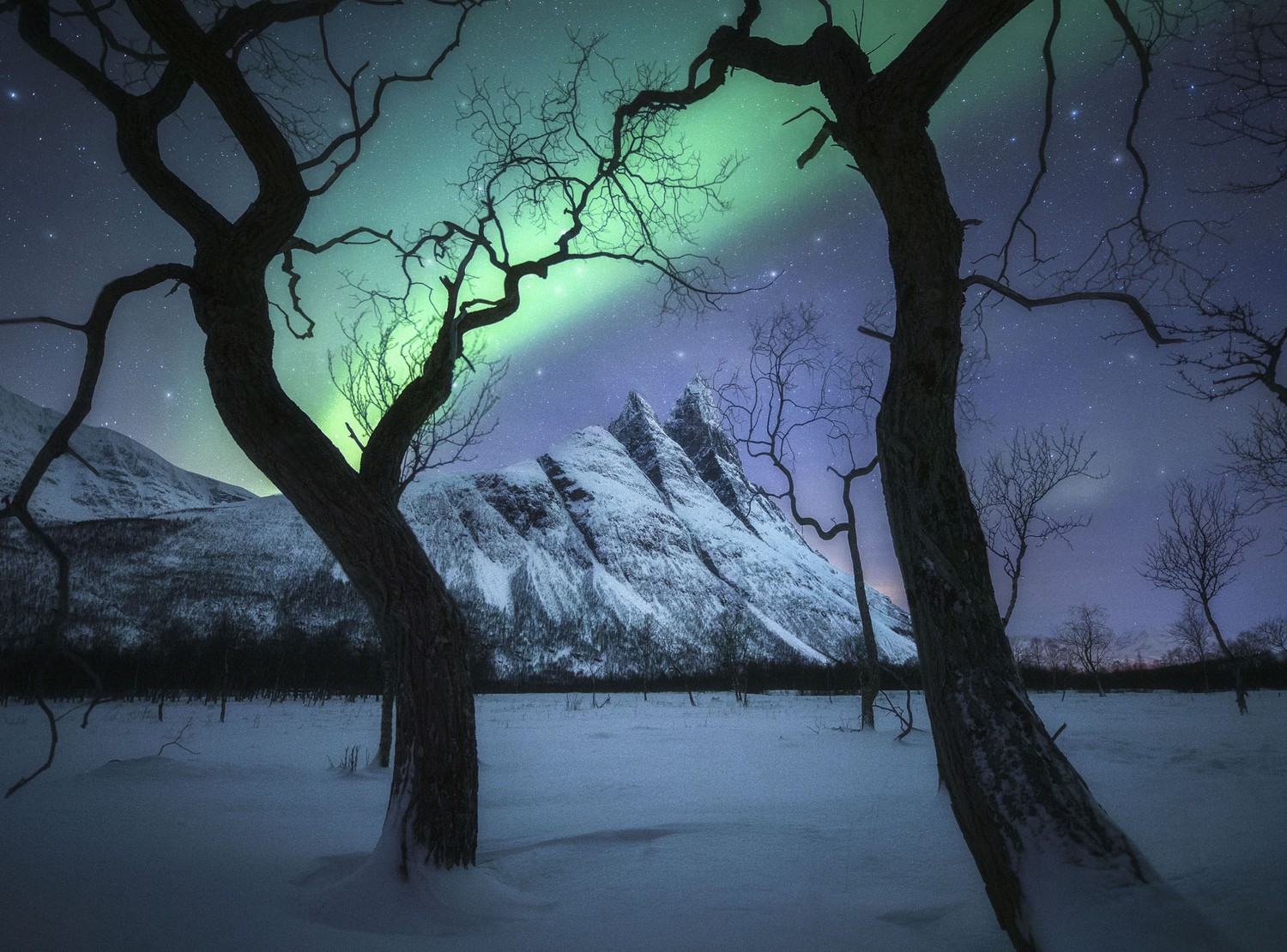 Kelvin Yuen
As our annual award grows with over 3800 entries this year, so does the range and diversity of subjects, locations and styles. Landscape photography is a powerful medium, even more so when we acknowledge the impact of climate change and our footprint on this Earth. (...)
---
---