Photo Contest News
Winners of the 2021 Epson International Pano Awards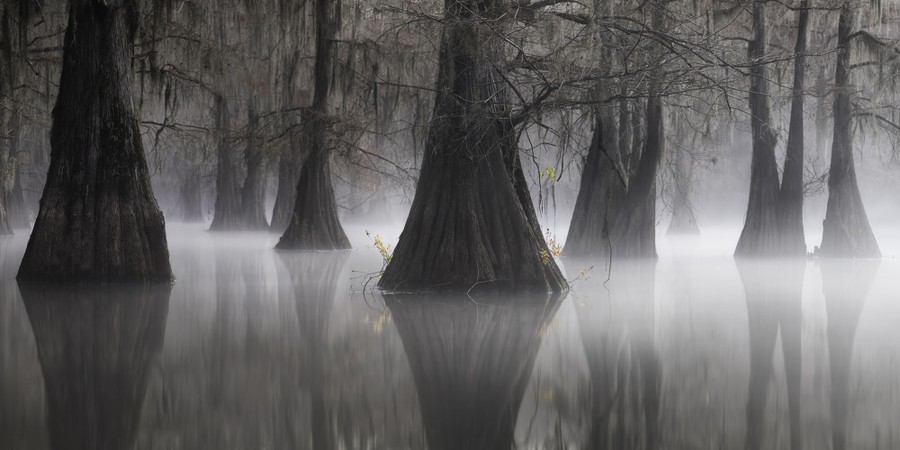 Joshua Hermann
The top-scoring panoramic photos entered in the 12th Epson International Pano Awards have just been announced. The contest showcases the best work of panoramic photographers around the world. Organizers reported that they received 5,378 entries from 1,245 professional and amateur photographers in 97 countries this year, competing for the top spots in five categories, for several special awards, and for some of the cash prizes offered.
---
---
Winners of the Prix Picto de La Mode
Natalia Evelyn Bencicova
Natalia Evelyn Bencicova won the 1st prize and a Leica Q2 Camera worth 4990€. You can discover the winners of the website.
---
---
Deutsche Börse Photography Foundation Prize 2021 : Cao Fei
Cao Fei
Cao Fei has won the Deutsche Börse Photography Foundation Prize 2021 for her solo exhibition Blueprints (2020).
---
---
Drone Photo Awards: The most beautiful aerial images of 2021 announced!
Terje Kolaas
A flock of thousands of Pink-footed geese flying over snow-covered ground, immortalized by the Norwegian photographer Terje Kolaas, is the overall winner of the Drone Awards 2021, the main international contest of aerial photography.
---
---
Firecracker Grant Winners
Raphaela Rosella
Raphaela Rosella and Cynthia MaiWa Sitei.
Firecracker are delighted to announce the winners and highly commended artists for this year's grant.
---
---
Focus PhotoLA
Alex Turner
Artists + photographers have been selected by our expert panel as the FOCUS photo l.a. Summer 2021 Finalists and will exhibit their winning photograph at a live FOCUS exhibition in Los Angeles!
---
---